Ivy Wrap Up Week Two: Yale Men and Women Shine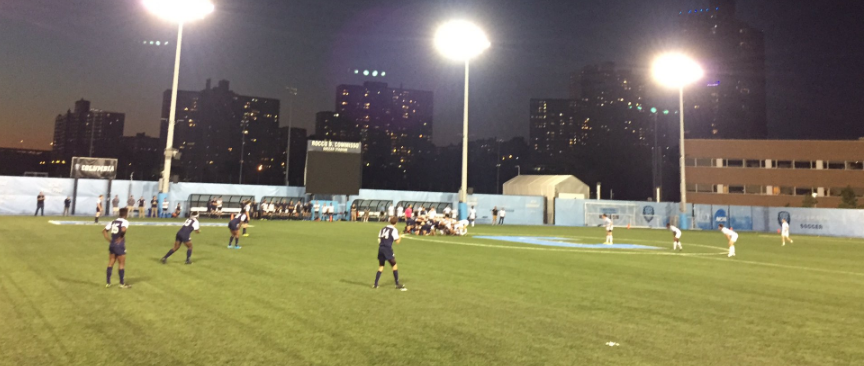 Sunday, September 24, 2017
The Yale Women and the Yale Men moved to 2 - 0 on the young Ivy season with impressive victories.
Ivy Club Women
Yale Women catapulted to the top of Ivy Club winning its second straight by a score of 36 to 25 over a tough Cornell opponent. Penn, at home at Dunning-Cohen Champions Field in Penn Park, defeated Columbia 55 to 34. Penn travels to Yale next Saturday to sort out the top of the standings, while Cornell travels to Columbia. 
Ivy Women
The Ivy Women kick off their fall campaign next weekend as Princeton travels to Dartmouth and Brown takes on Harvard at home in Providence.
Ivy Women's Schedule and Results »
Ivy Rugby Men
The Yale men's rugby squad move to 2-0 with an impressive 76 to nil defeat of Columbia at Columbia's Baker Complex Saturday evening to take sole possession of second place in the Ivies. In other Ivy scores Brown looked strong against Cornell winning 37 to 15, Dartmouth continued their winning Ivy ways defeating Harvard 53 to 12 and Princeton pulled out a last minute victory over Penn in their first contest of the fall season by a score of 27 to 25.