Ivy Rugby Conference Announces Men's 2017 Schedule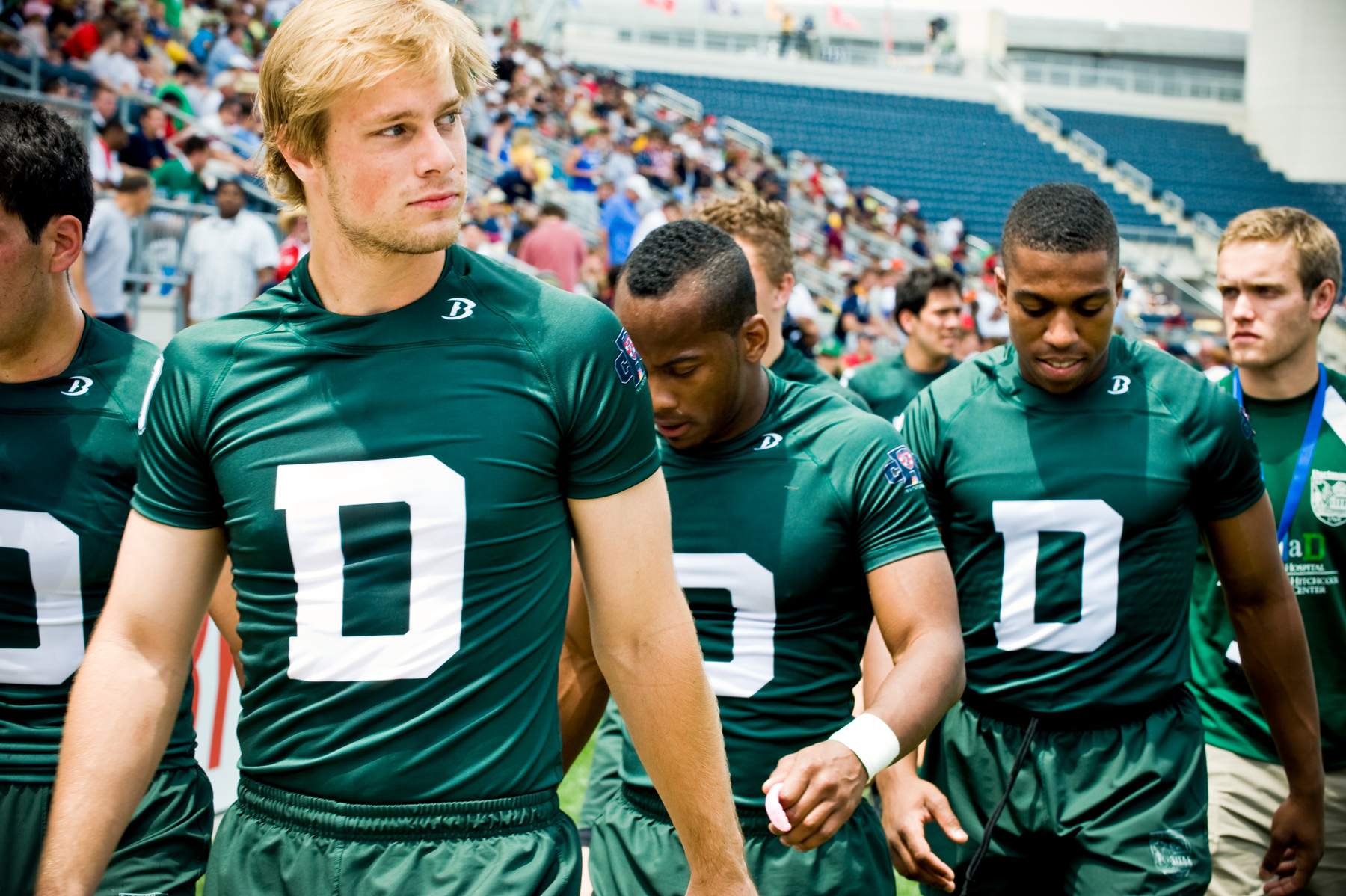 The Ivy Rugby Conference has announced the conference schedule for the Fall 2017 Season.
Dates are Set for Rematches from 2016 Season
The dates have been made and teams will get a chance for some revenge from last season. Penn is looking to redeem themselves after losing to Dartmouth 105-0. They get their chance on September 30th on their home pitch when Dartmouth makes the trip to Philadelphia.
Brown Finishes Second in the Ivies
Brown, who narrowly finished a point ahead of Harvard in the standings, will also get their chance to play at Dartmouth on October 28th. Dartmouth will also travel to Rhode Island to compete on Brown's pitch. On September 23rd, Harvard will make the trip to Dartmouth to take a shot at the reigning champions.
Although both teams ended with a record of 5-2, Brown edged Harvard in the points standings. In the first week of league matches on September 16th, the two will meet on the campus of Harvard University. The last time these two teams met on the pitch, Brown University came out on top 28 to 8 on their home turf.
Dartmouth is Reigning Ivy Rugby Champions
In the fall of 2016, Dartmouth won their 10th consecutive conference championship after going undefeated in league play. Throughout the course of their conference season, Dartmouth was able to score a total of 492 points and only had 34 points scored against them.
Read More about Dartmouth's 2016 Conference Championship »