Fall 2017 Tier 2 Women's Schedule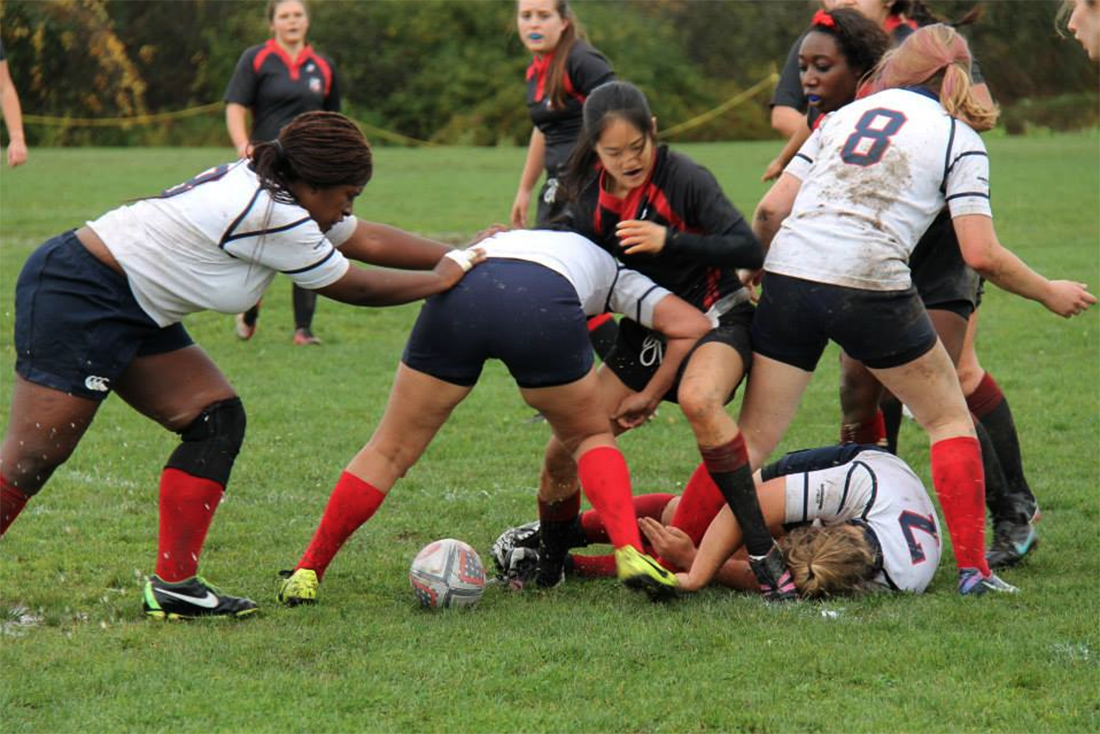 The Tier 2 Women's Division of the Ivy Rugby Conference kicks off on September 16th as Cornell University travels to the University of Pennsylvania. Yale is set to play their opener at host Columbia on Sunday the 17th. The division consists four Ivy League schools including Columbia, Cornell, Penn and Yale. 
All four teams will be in action on the 23rd and 30th of September. Each team will play six matches during the seven week season which culminates on the weekend of October 28. Teams will play each of the three other teams in the division both home and away.
View the entire fall 2017 women's Ivy Rugby schedule »
The Tier 1 Women's Division of the Ivy Rugby Conference includes Brown, Dartmouth, Harvard and Princeton. Three programs: Brown, Dartmouth and Harvard have all achieved varsity status on their respective campuses.